Simplify Your Payments. Unravel the Real Value Of Your Business
Accounts payable have recently transformed into a strategic business function utilized for working capital optimization and generating higher savings for the business. From a transaction-centric process, the accounts payable process is now evolved to improvise supplier relationships with the business.
Cube Accounting Solutions is an account payable outsourcing company in the USA. We have transformed several enterprises with our dynamic accounts payable processes and have helped them create greater value for their business. With our process, your business can acquire greater control and transparency, can deliver bottom-line savings, and can drive efficiencies through standardization.
From invoice processing, and scanning, to managing reconciliation for payments, Cube Accounting solutions provide end-to-end accounts payable outsourcing services. We help the procurement teams to simplify the payment processes by optimizing their procure-to-pay operational cycles, offering improvised compliance handling procedures, and enabling quick cycle times by not compromising on value-added benefits such as dynamic discounting.
At Cube Accounting Solutions, we also provide accounts payable consulting services along with handling processes by creating effective payment strategy models with robust technology solutions. We have proven expertise in transaction processing and improvising continuously to unravel the real and better value of your business from our accounts payable services.
Why Choose Cube Accounting Solutions For Accounts Payable Services?
Proven expertise in major ERP and source-to-pay systems
Availability of in-house expertise and integration capabilities
Best-in-class delivery centers across the globe
High-grade service management tools and security infrastructure
A robust software platform for cloud-based and unified source-to-pay options
High-quality reporting strategy, six sigma solutions, better measurement criteria, and ever-evolving workflow processes
Cutting-edge technology and skilled staff
Application of industry-best practices including country-wise compliances
Zero discrepancies and greater financial control lead to enhanced profitability
Our Exclusive Workflow Process
We are one of the leading providers of account payable services with the best process ever followed that is well-defined and systematic for handling several accounts payable related projects. We follow the below process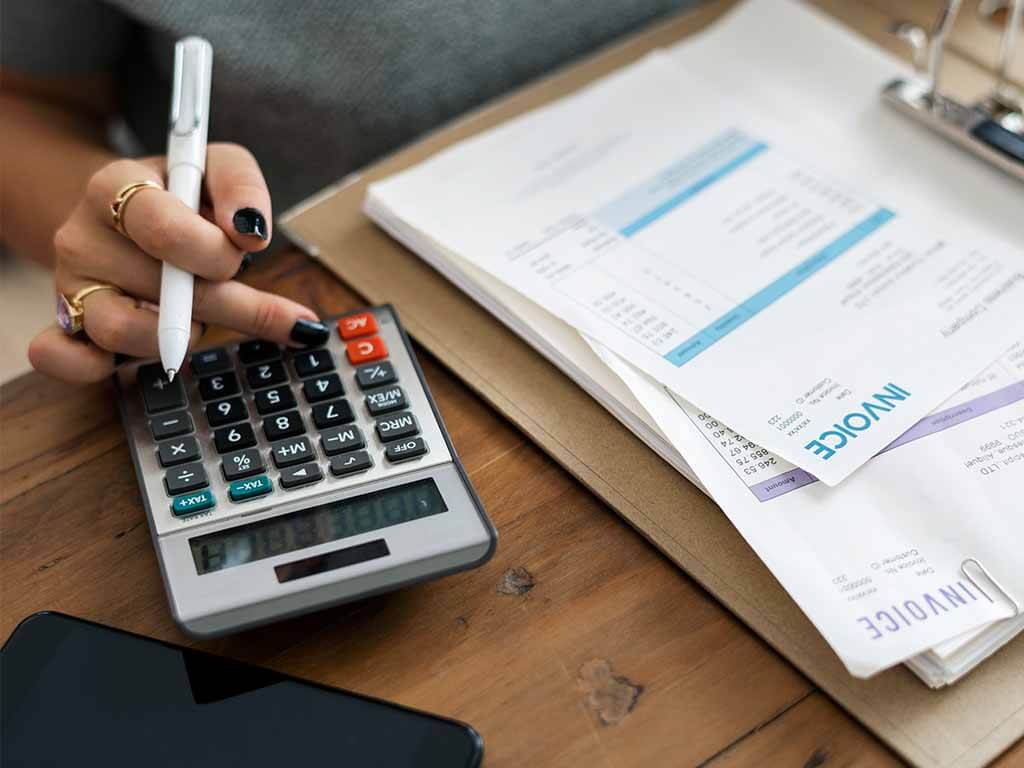 Invoice Receipt
We receive the customers' hard copies and other electronic invoices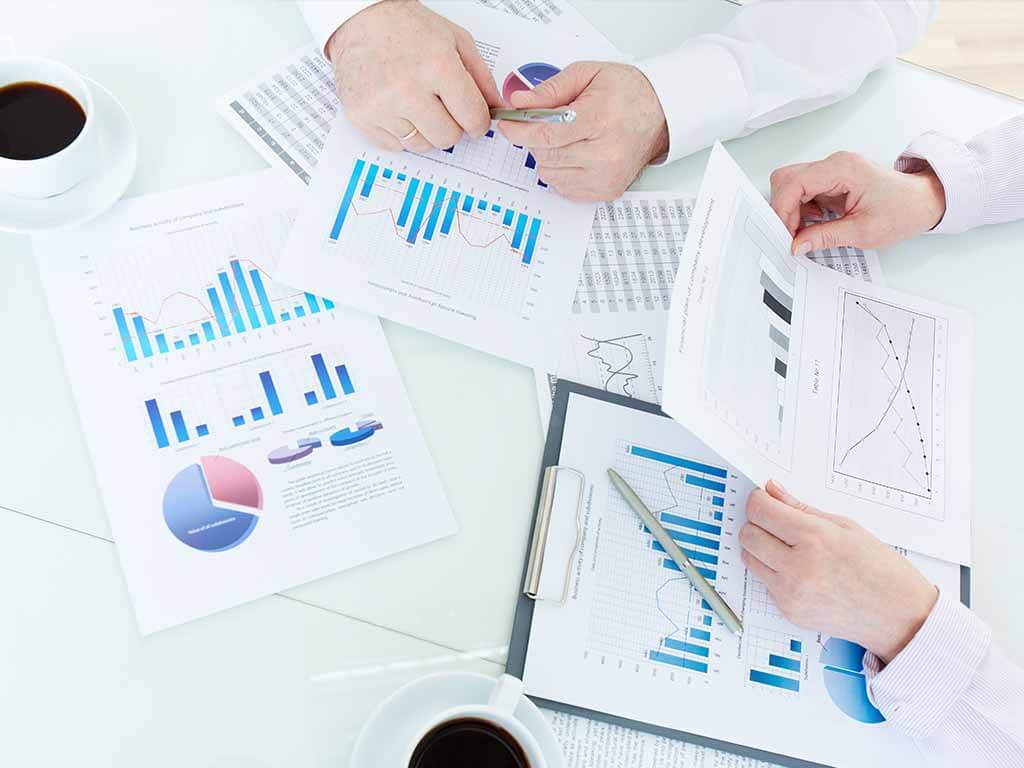 Image and Data Capture
We store all the documents including invoices as images and keep them viewable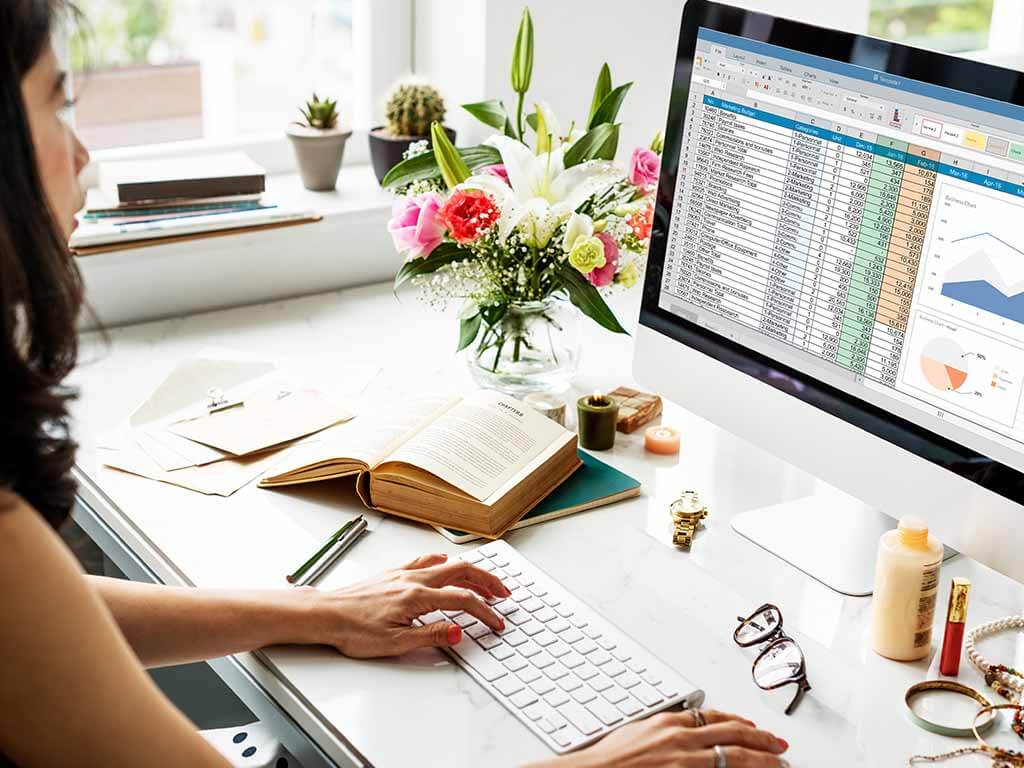 Archive
We post the invoices to the General ledger as 'normal' and then perform disbursements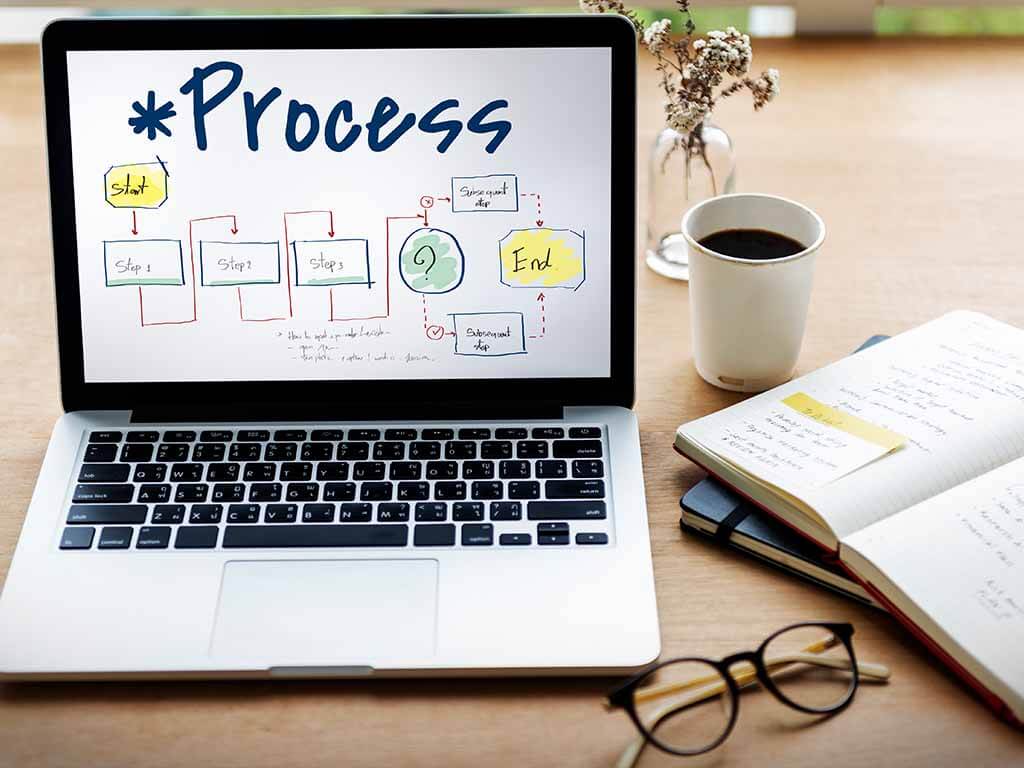 Processing and Routing
We process the invoice documents by the pre-decided business rules with the customer. We route the invoices to the relevant customer executives for further approval and final resolution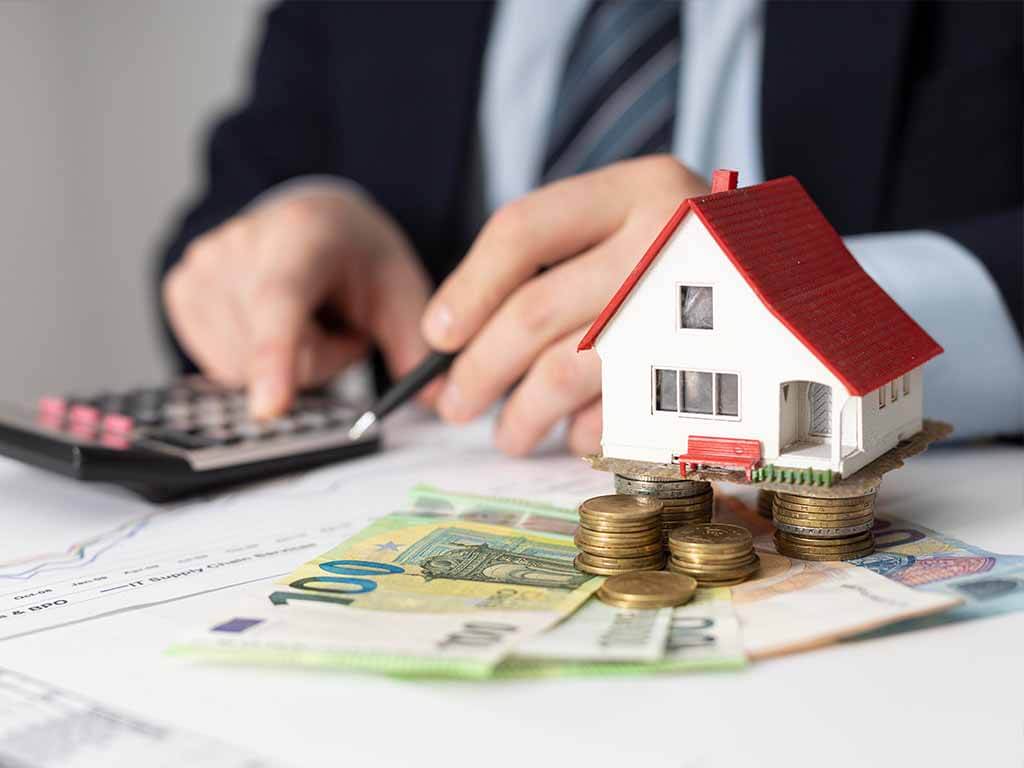 Disbursement
Once the invoice gets approved, we upload it to the customer's accounts payable system for doing payment through standard interfaces at all accounting platforms.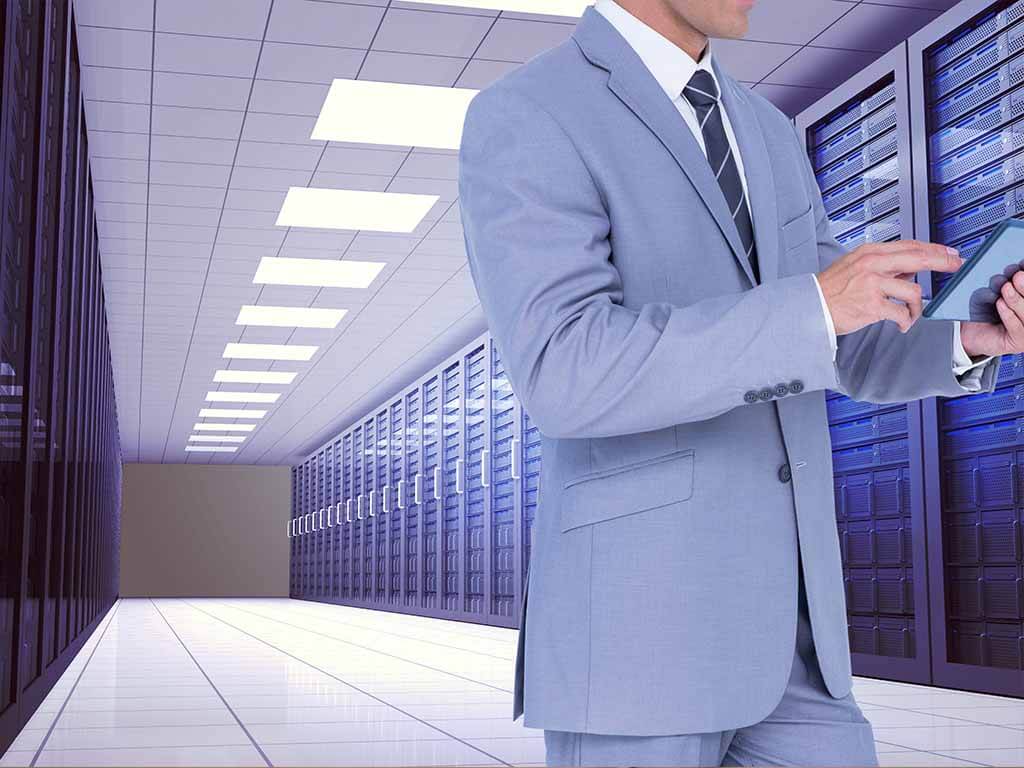 Storage
We store the hard copies at our facility and keep the electronic images searchable online
Key Benefits Of Outsourcing Accounts Payable Services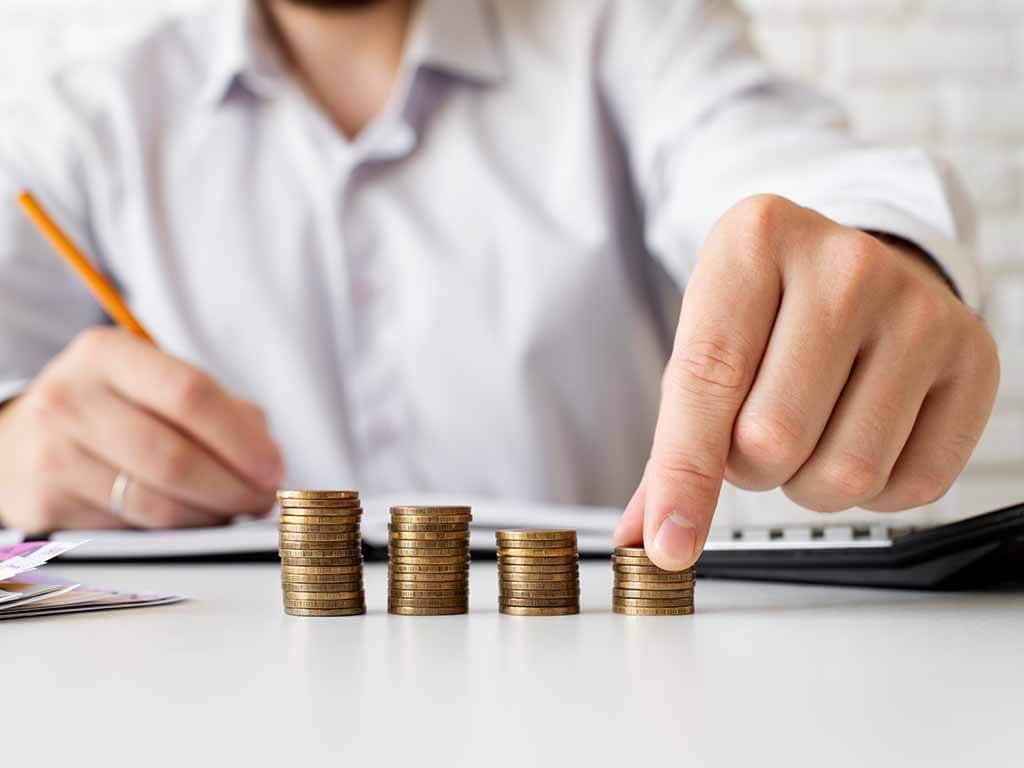 Reduced Upfront Costs
Our accounts payable outsourcing services can help you reduce the upfront costs and enables you to convert fixed costs into variable costs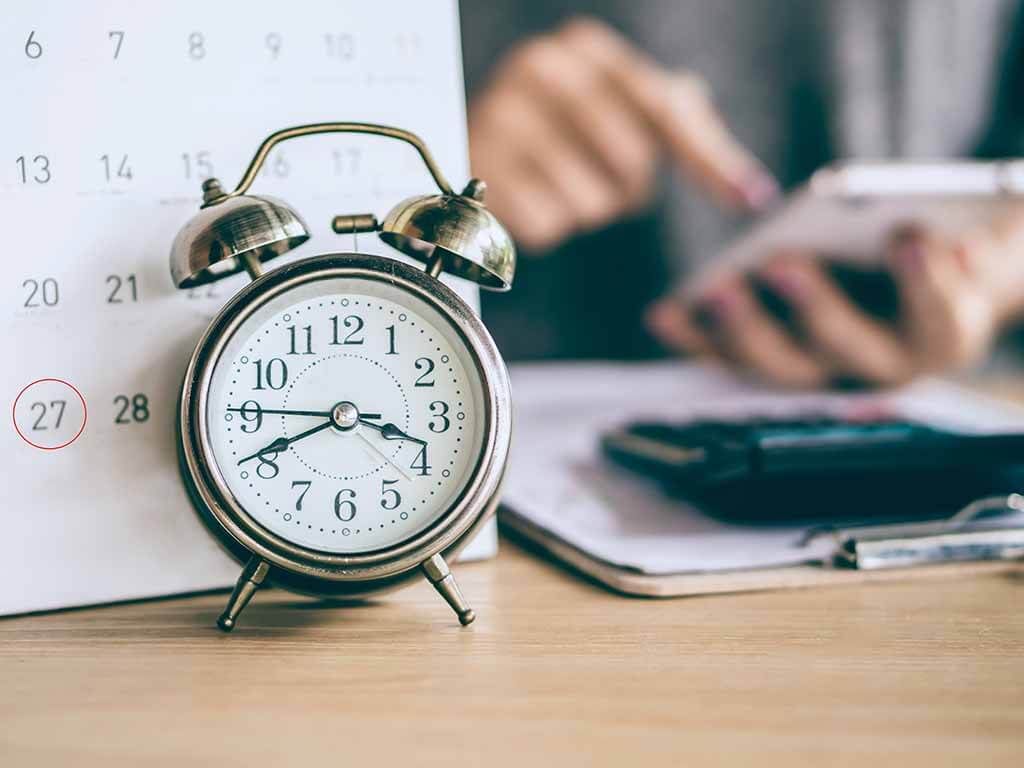 On-time Payment
With our accounts payable services your company can pay bills and invoices on time and also can get discounts on yearly payments enabling healthier supplier relationship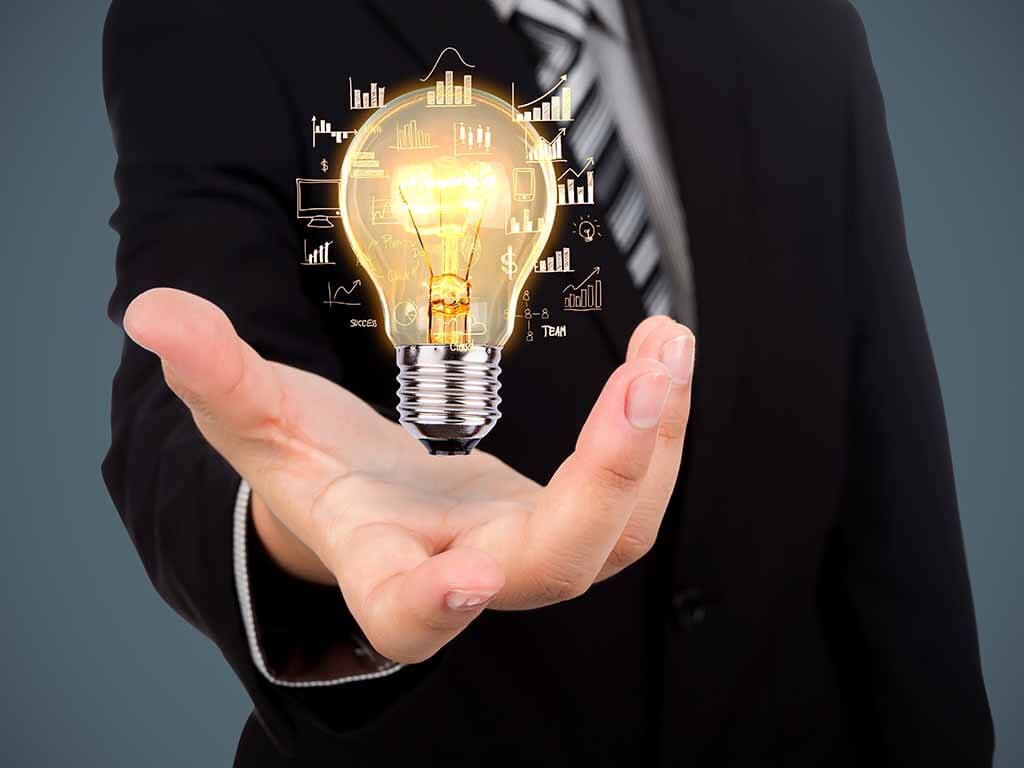 Improved Efficiency
Your company will be able to offload transactional functions to a third-party service provider's expertise and focus on high-value tasks that need deeper analysis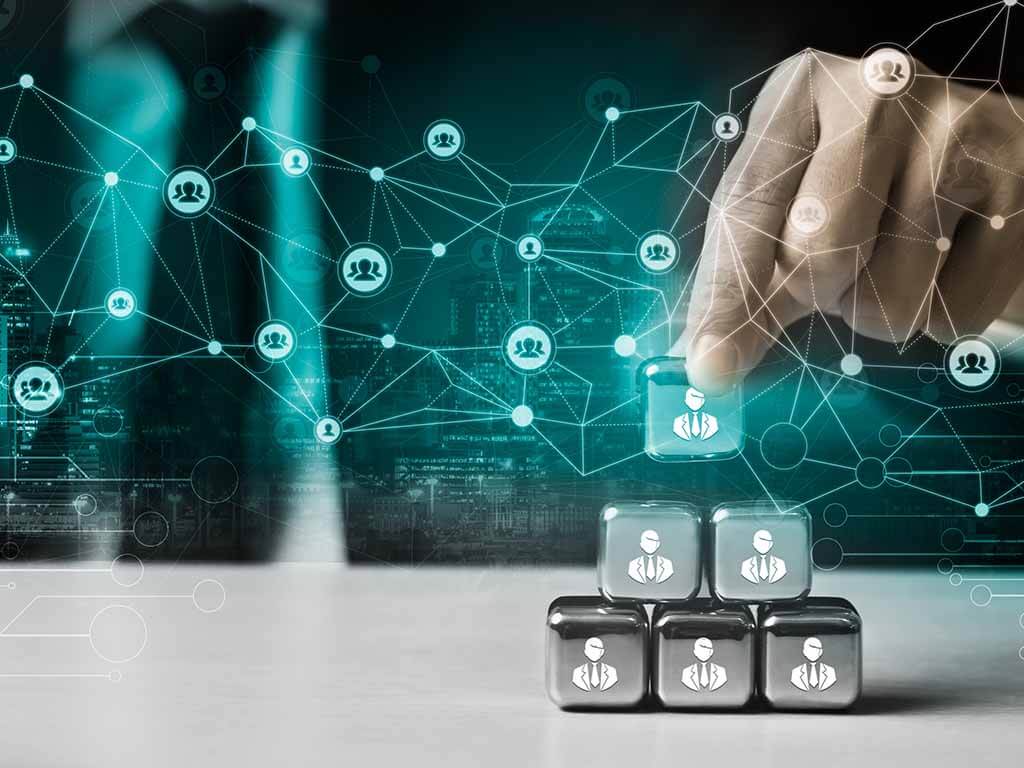 Enhanced Resources
With our accounts payable services, you get access to the latest and most updated technology software. Hence, you can manage all types of technology risks coming your way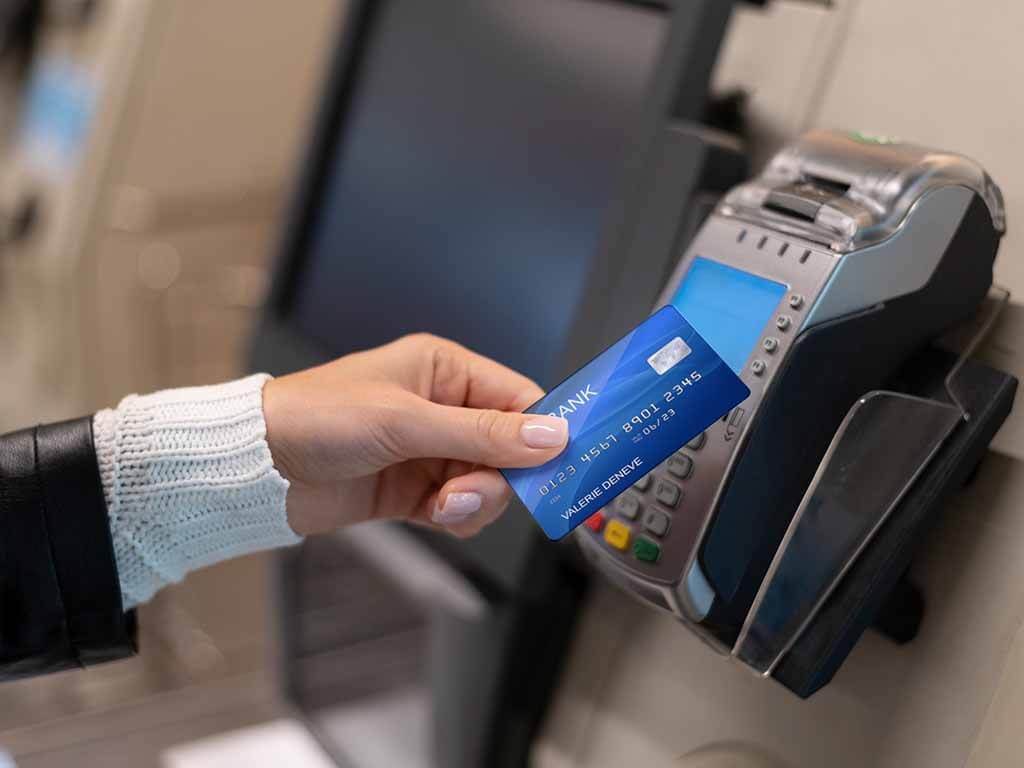 Control on Overpayment
We follow rigorous control and monitoring processes to assure the correct payment to vendors. We check the invoices correctly in terms of rates approved along with the quality.
Our Accounts Payable Services
We provide a complete range of Accounts Payable services for your business and ensure to customize as per your business needs.
Purchase Order processing
Accounts Payables Invoice entry
Approval Management
A/P invoice payment
T&E processing
Employee expense report processing
Credit card processing & reconciliation
Vendor statement reconciliation
1099s & 1096 compliances