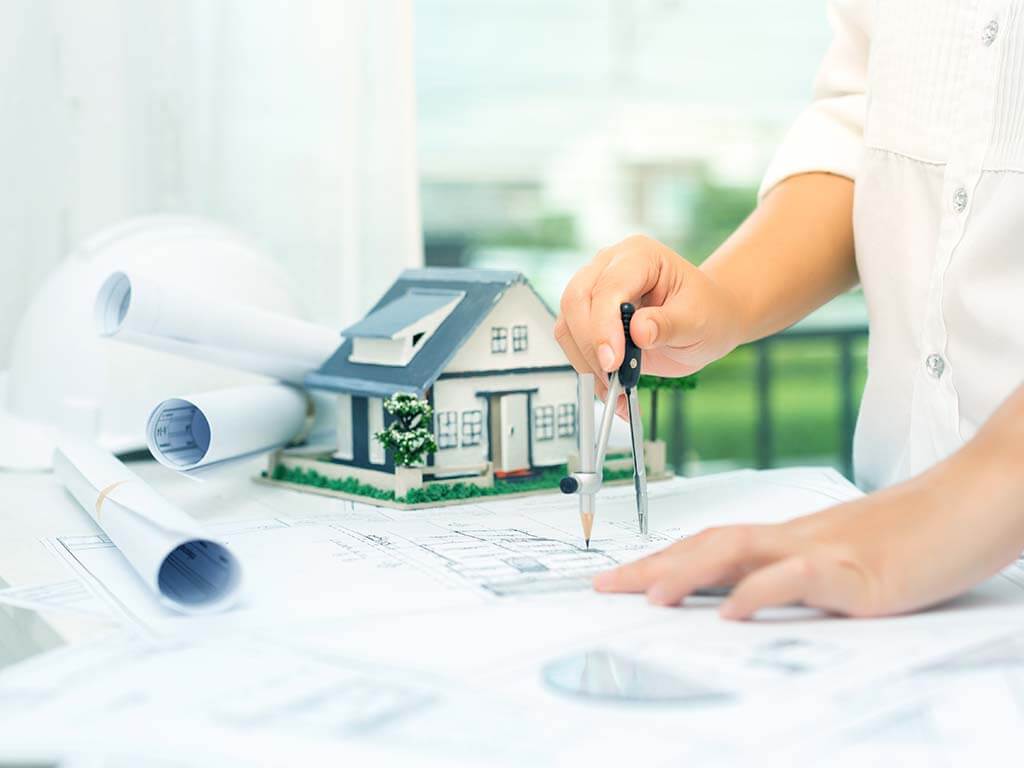 From planning the expenses of construction work to dealing with laborers and vendors, this industry is different from other industries. The expenses include small payments of workers to big transactions for construction material. Hiring a full-time person for bookkeeping adds to the cost of the work. We serve them with our low-cost bookkeeping and accounting solutions.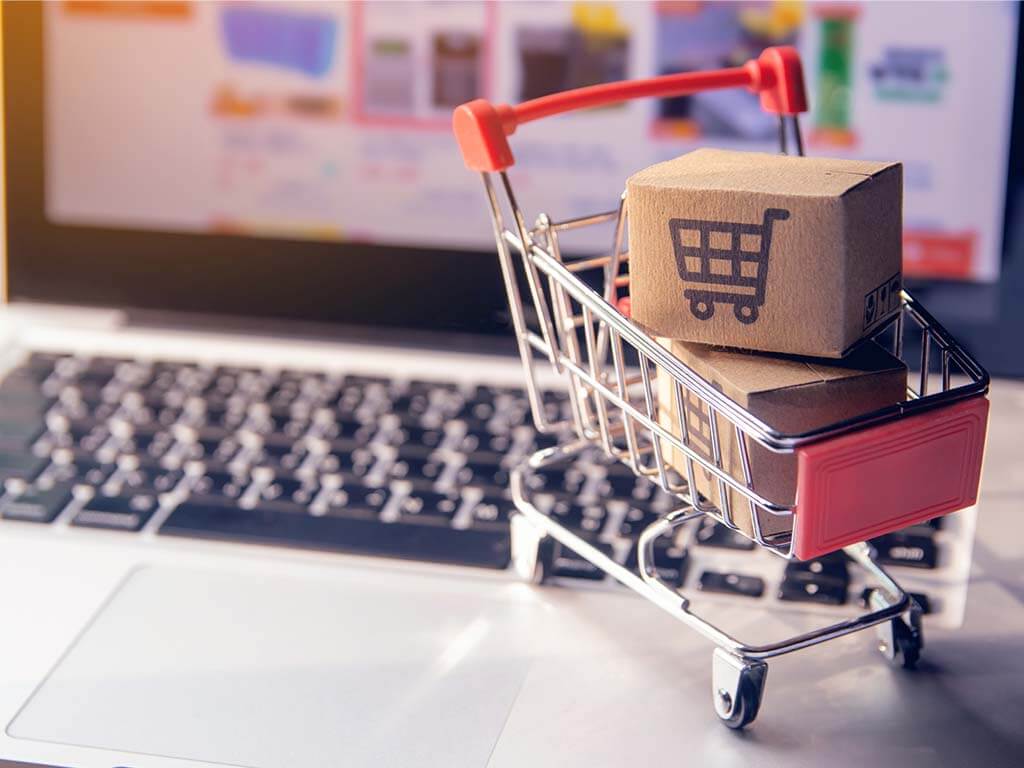 E-commerce has become an essential part of everyone's life now. Be it a small business or a giant online platform, E-commerce has grown day by day. With increasing orders per day, we help them ease their load by taking care of financial records and helping with the reconciliations in several aspects.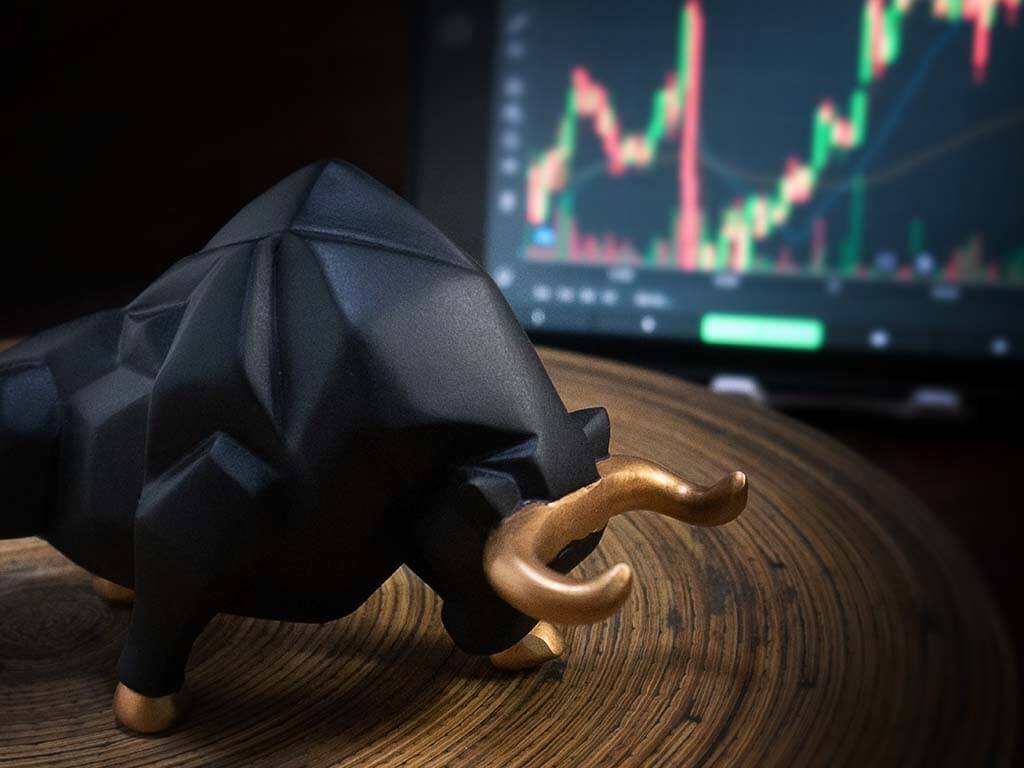 Trading is not just selling and buying stocks but a way more complex business. We have a team of experts who takes care of all the transaction records and maintain your books excellently. You just keep an eye on the market, the rest we will do for you.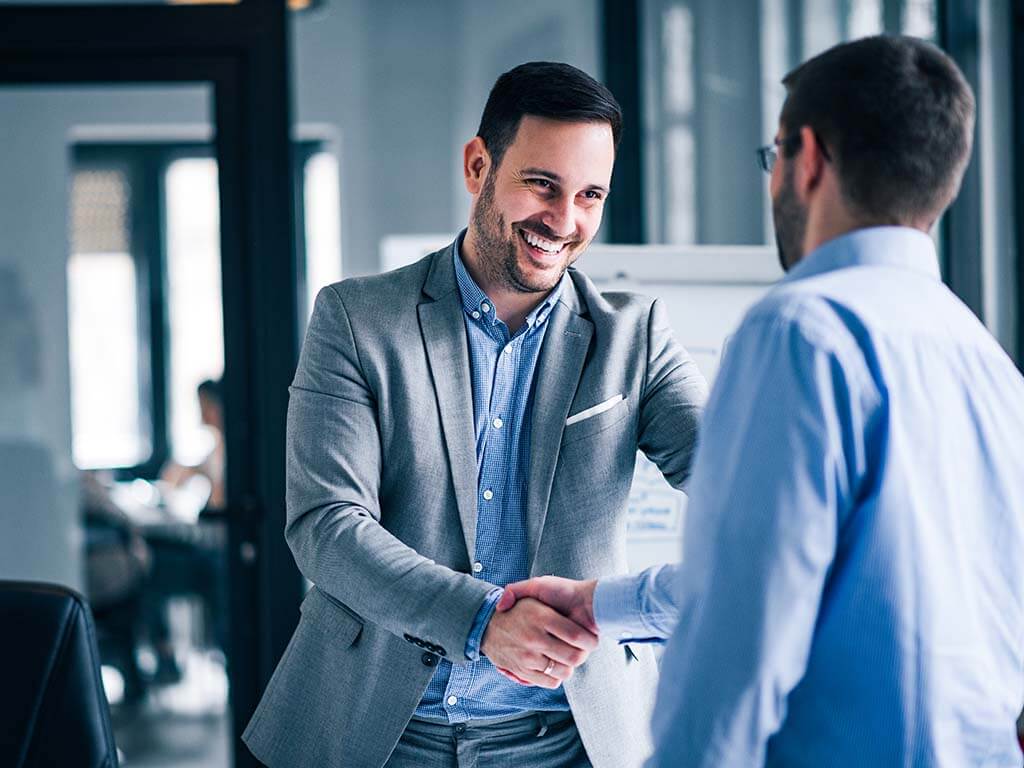 Every successful professional reaches a point where keeping track of accounting records seems like an additional task. We provide our services to let them concentrate only on work and perform better.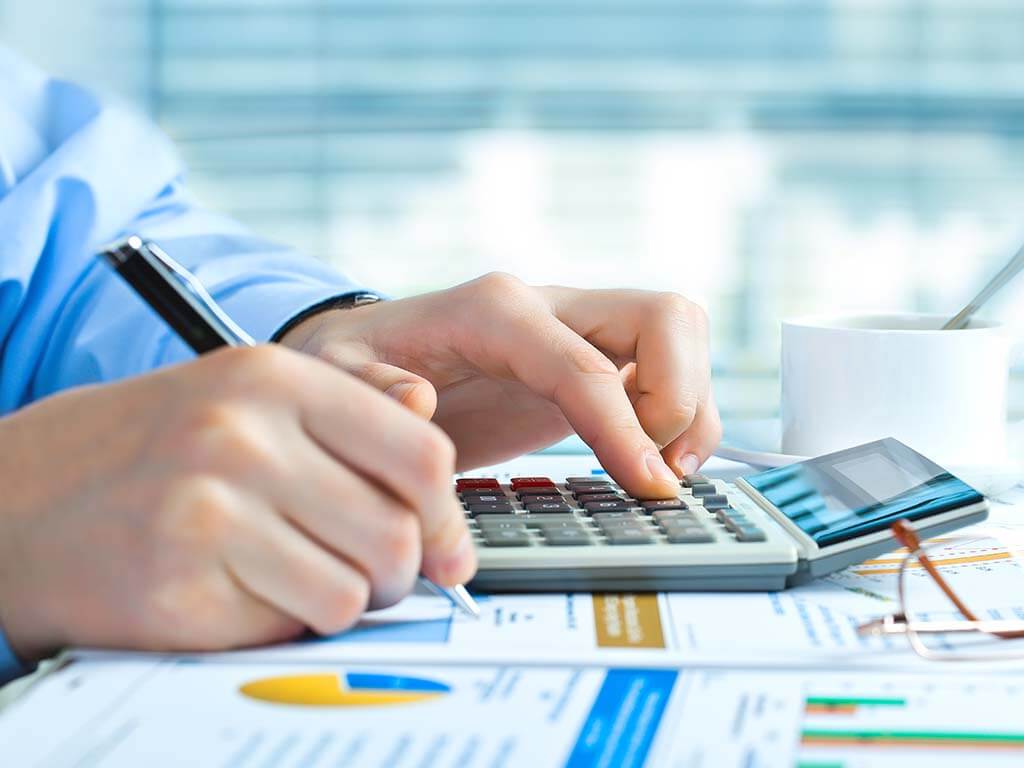 We have many public accounting firms as our clients. They outsource their bookkeeping needs to us while they invest their time and thoughts in the core business. We cater to them with so many day-to-day activities such as accounts payables, accounts receivables, reconciliations, etc.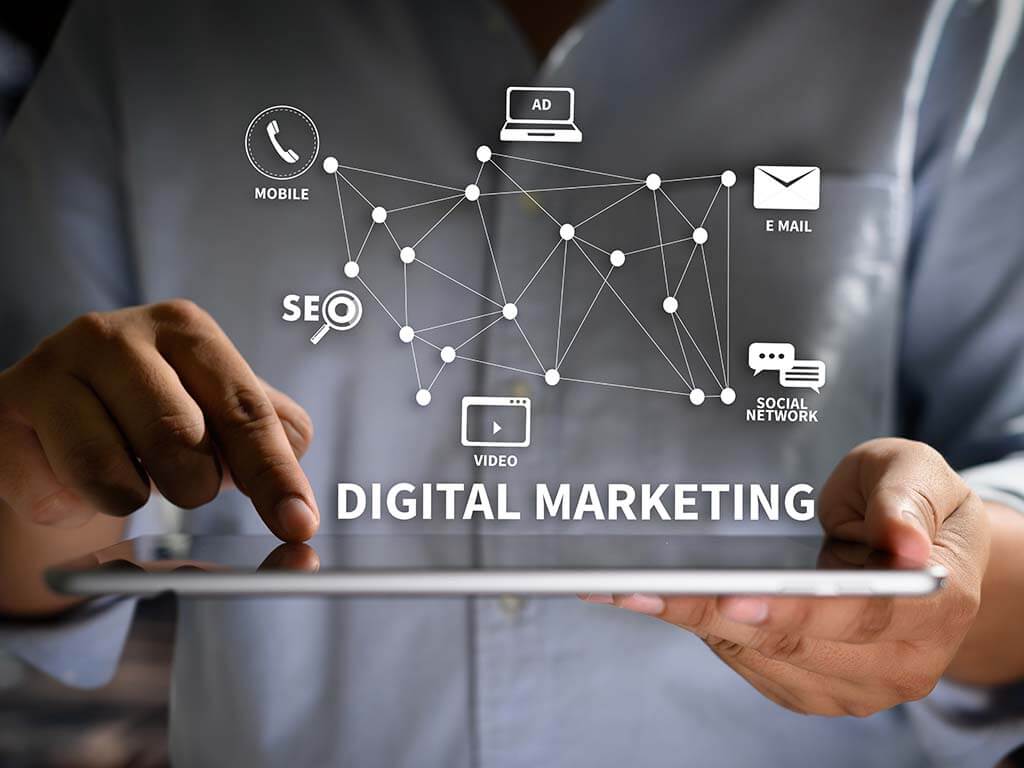 In today's age, digital marketing as an industry is very fast growing. With rising demand and work, things get easier when they outsource their bookkeeping and accounting needs at Cube Accounting Solutions. We have many clients who are leading digital marketers and growing with us.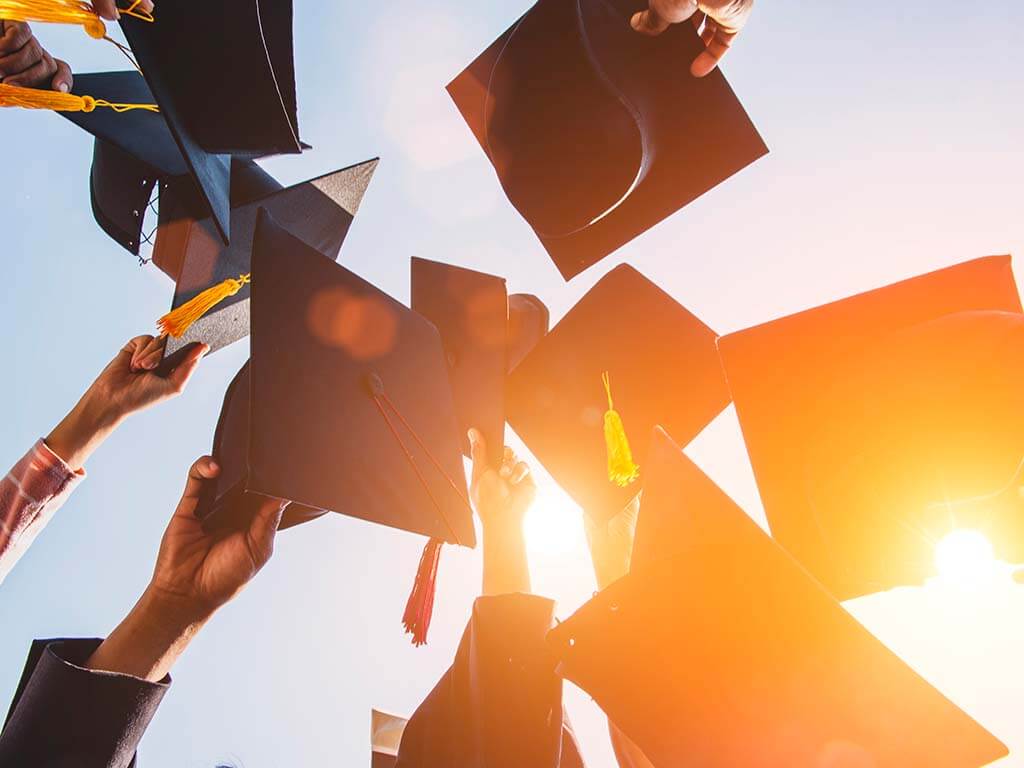 Whether it is a conventional method of teaching in schools/colleges or its online classes, every educational platform deals with a lot of transactions and requires precise financial planning as well. We cater to them with our bookkeeping and accounting solutions so that they can focus on their core activities.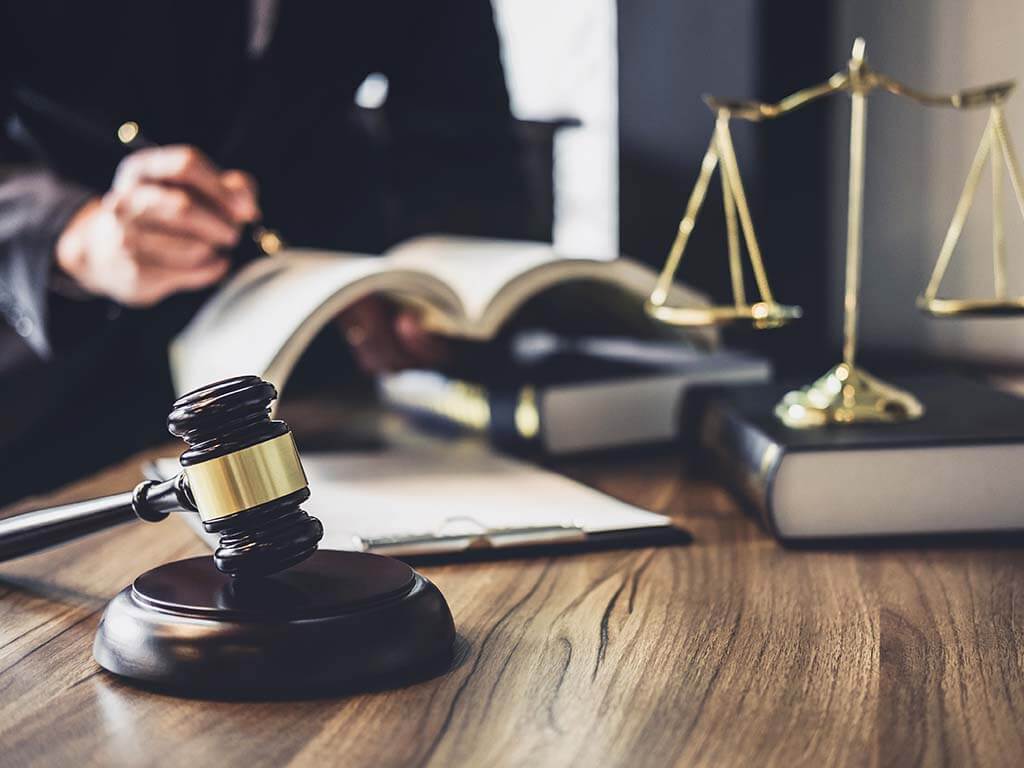 Law firms these days have adopted new methods of working. Rather than dealing with all the work on their own, law firms just, concentrate on core activities & the rest is outsourced to professionals. Cube Accounting Solutions helps law firms with all their accounting work so that their entire focus is on assisting their clients.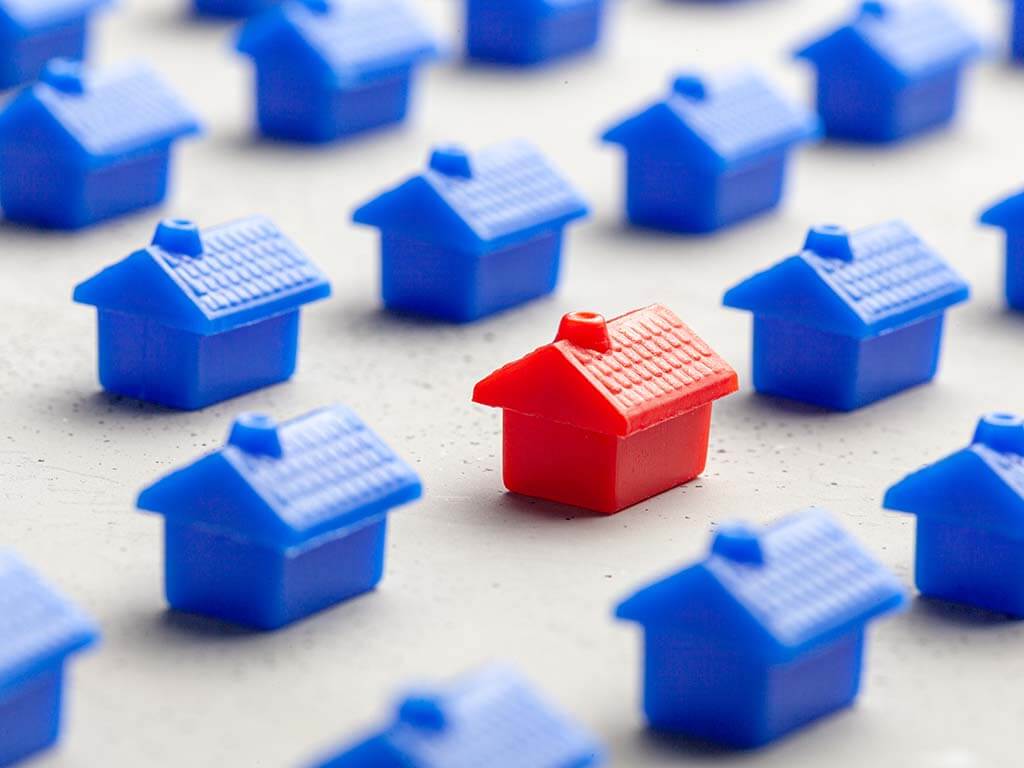 Real estate businesses have to deal with so many things at a time. From handling clients to getting papers registered, they have so many tasks to take care of. We at CAS provide them with complete bookkeeping and accounting assistance. Our accounting solutions and tactical planning have helped a lot of businesses to achieve their goals faster.