Accounts Receivable
Account Receivable Service - To keep your business going it is really important to receive cash on time. If businesses do not have sufficient funds on time, it will affect their operations. This is why a good account receivable service is mandatory for a smooth flow of the company's processes. This not only saves you from unnecessary debts but makes your financial planning better.
Cube Accounting Solutions let you focus on your core business. Our team focuses on optimizing receivable processes and enhancing the cash flow, hence, increasing the possibility of higher profits. Our accounts receivable process is organized in such a way that your receivables are transformed into revenue with the help of effective cash flow management. We provide Accounts Receivable reconciliation services as well. We let you save a considerable amount of your time and human resource that you would otherwise invest in this particular area.
At Cube Accounting Solutions, we know receiving payments on time can be a challenging process. Hence, to simplify the complex accounting receivable process, we facilitate when, where and in the manner you need it. With our robust account receivable management services, your majority of outstanding invoices will never turn into business debts. However, you may find it difficult to top the charts in providing services at places where you do not have adequate skillful staff. We are here to create custom accounts receivable solutions that are based on your business needs and help you get back the lost control.
With our support, your business can benefit in the following ways.

Why Choose Cube Accounting Solutions for Accounts Receivable Services?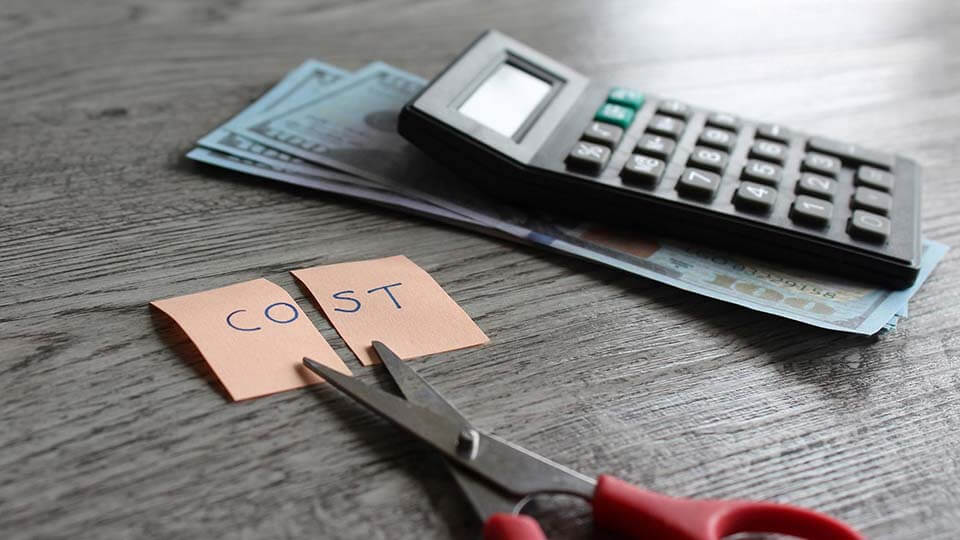 Reduce Time and Cost
In-house services can cost you exorbitant expenditure on land and staff. With our accounts receivable outsourcing services, you need not invest your money and time in building an accounts receivable department or hiring staff. All you need is to appoint us and pay just for the services you have employed.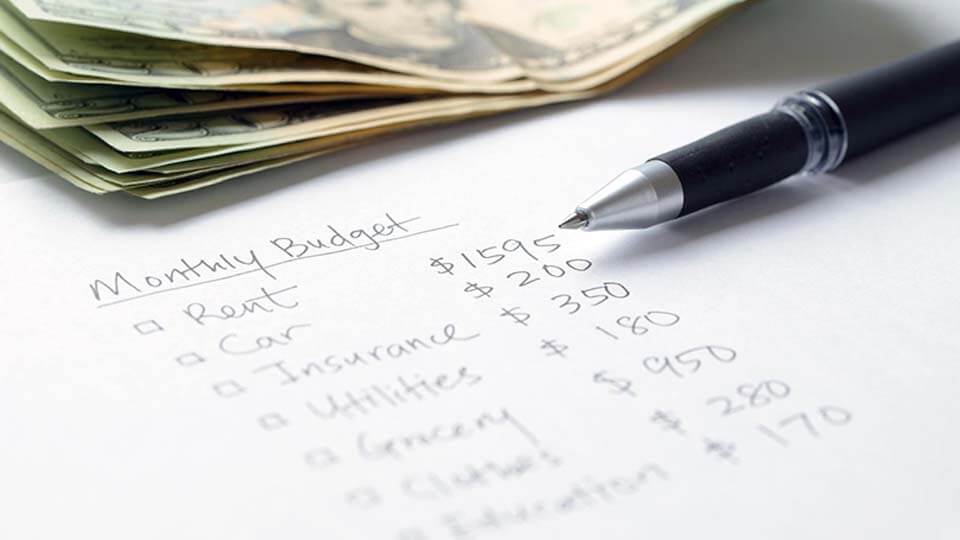 Credit Control Activities With Ease
We give priority to outstanding invoices and avoid problems that come with bad debts in the future. Hence, we ensure your overdue accounts receivable reduces. We combine our credit management software and well-trained staff to ensure your customers pay on time.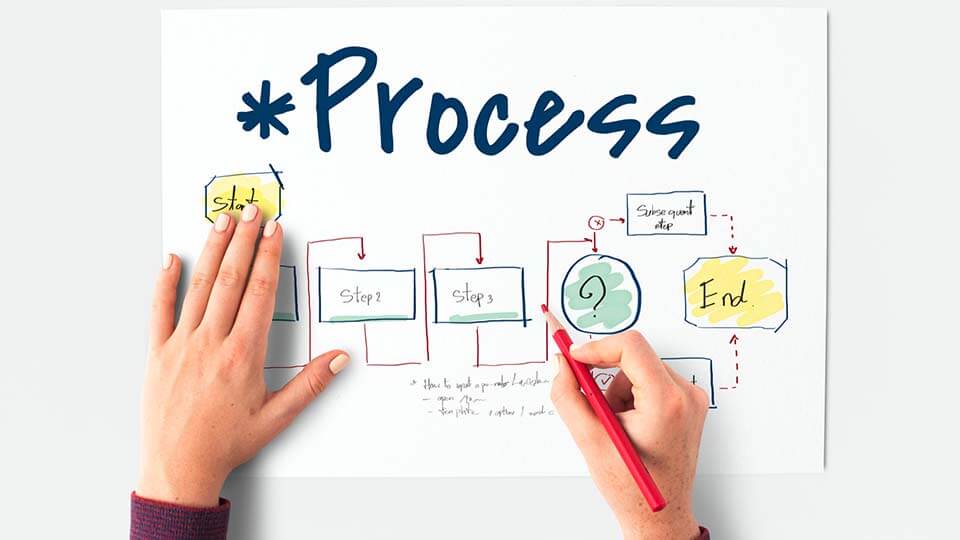 Concentrate On Core Business Process
By hiring our accounts receivable solutions, you can concentrate on your important business tasks for growth and expansion. Our outsourcing AR accounts receivable services provider will keep the track of those who make late payments and ensure to resolve all the pending payment issues from time to time.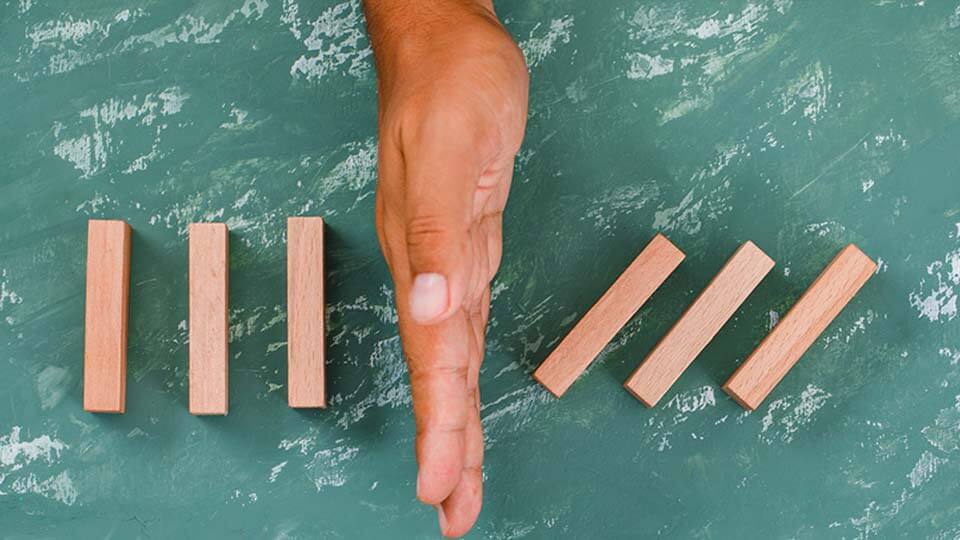 Language Barriers in Small Markets
Getting people with proficient knowledge and effective communication skills in various languages and retaining the same is a daunting task. With us, you will get expert account receivable management services from our well-qualified accounts receivable managers located across the globe who can speak your local language and can understand your local culture.
Efficient Customer Screening
Dealing with multiple projects, we have gained mastery in clearing credit policies and inspecting the credit value of several customers. We have acquired the skill to find out the record of credit history and analyze their payback cycles before the deadline.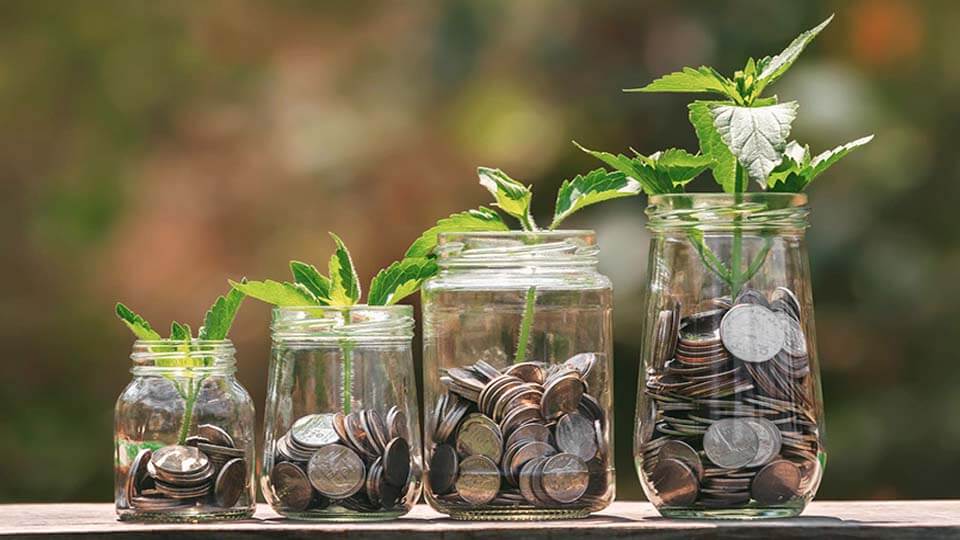 Enable Faster Collections
We ensure there is no deferment in gathering overdue amounts and no delay in making accounts. With our expert account receivable management services, we help you recover the complete amount and ensure accurate cash flows.
Our End-to-end Accounts Receivable Services
We provide services to customers across the USA, including accounts receivable in California. Our comprehensive range of accounts receivable solutions is as below. We include them as our custom-solution offerings that shall be provided in line with your needs and in the language your customer prefers. Our major accounts receivable services area.
Sales Order processing
Invoicing
Customer payments
AR analysis & collections
Receivable management
Cash receipts entry
Customer balance reconciliation
Dunning letters