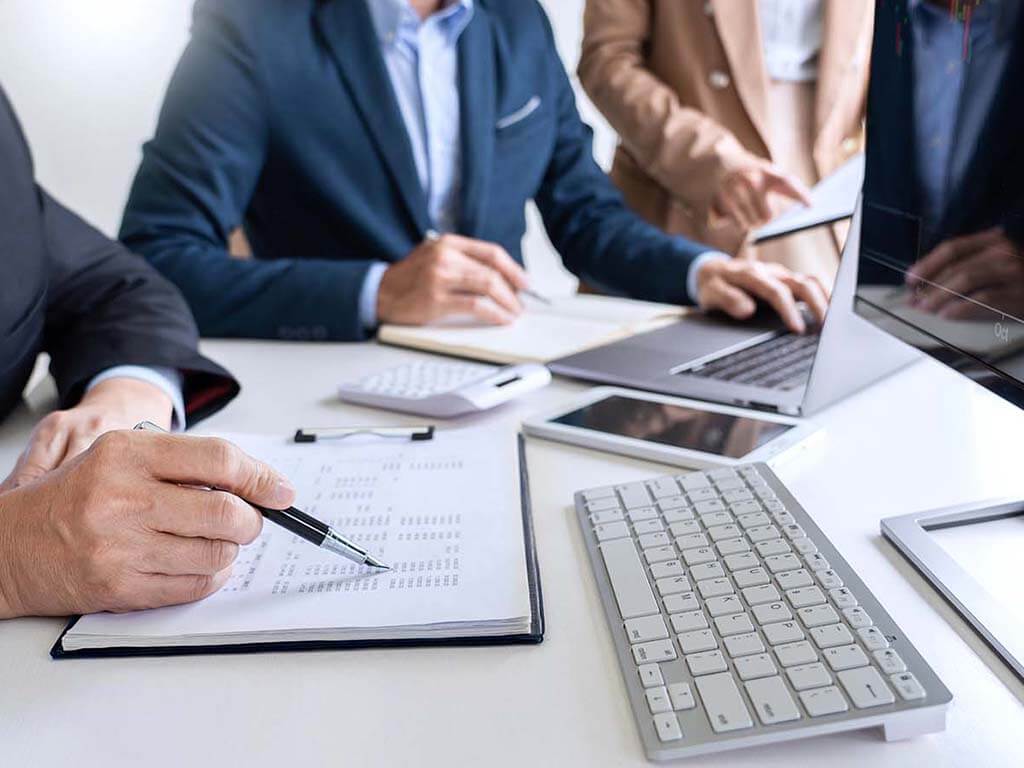 Accounts Payable
Businesses today require to be on their toes when it comes to accounts payable management. It is a crucial aspect for any business, which if managed skillfully can let you make bigger profit margins with the same resources...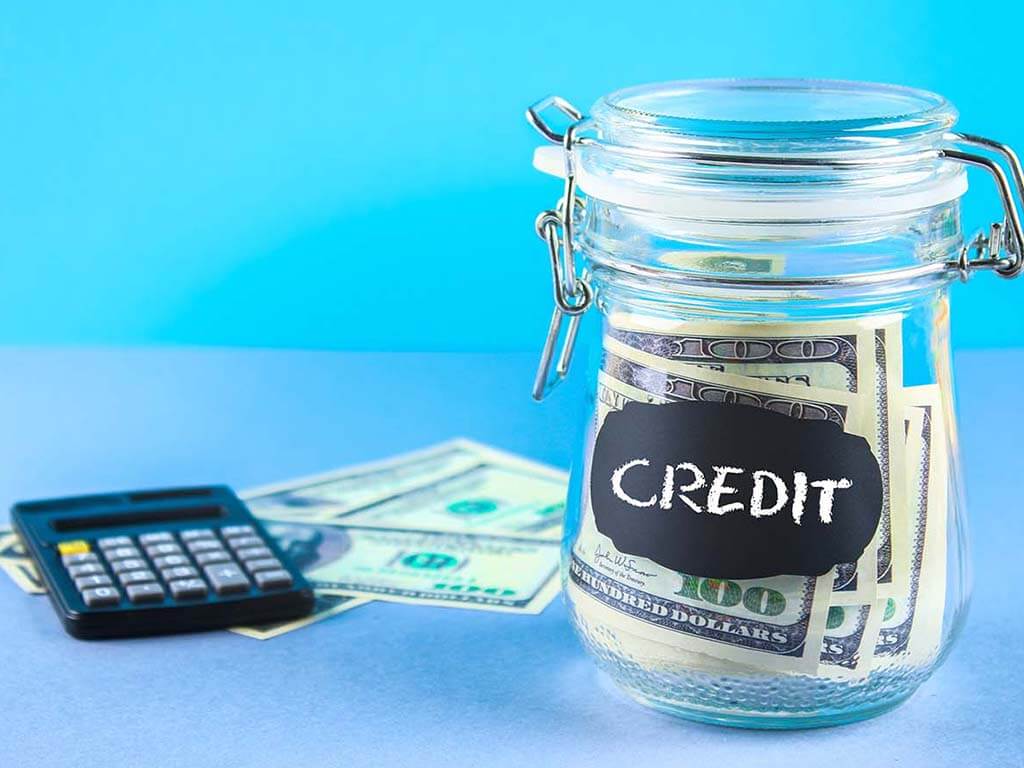 Accounts Receivable
To keep your business going it is really important to receive cash on time. If businesses do not have sufficient funds on time, it will affect their operations. This is why a good account receivable service is mandatory...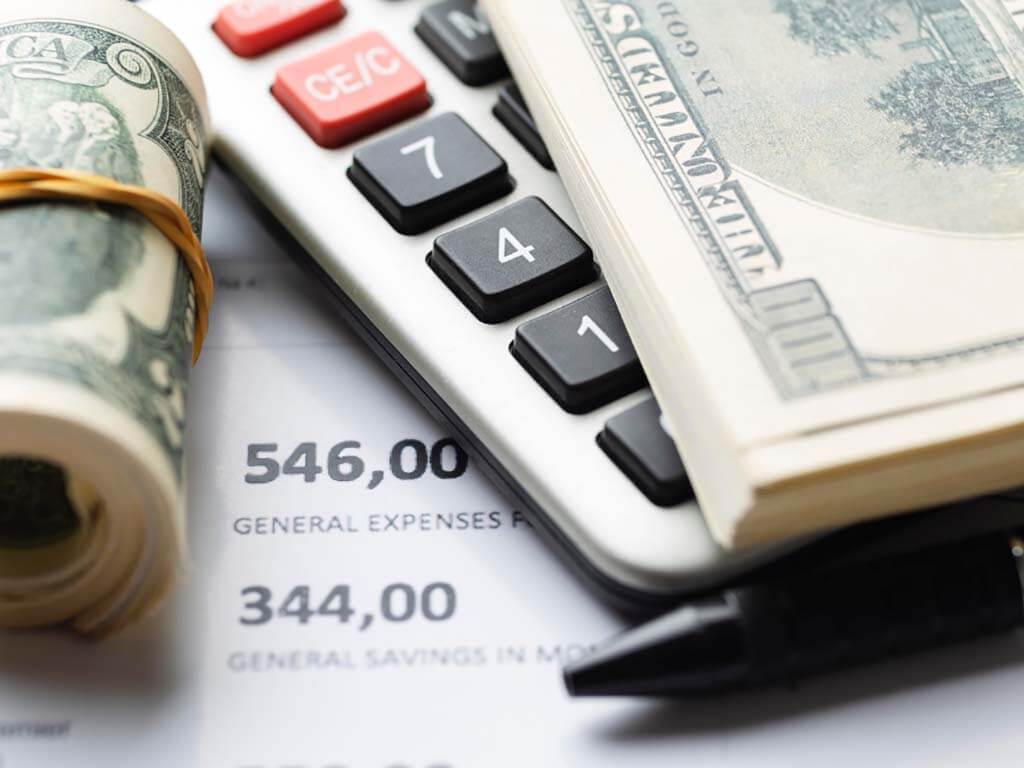 General Accounting
A well organized accounting is main support of any business. If accounting and reporting is not maintained precisely, it can have adverse effects on profit margins of businesses. A good accounting management is the basic need of every business...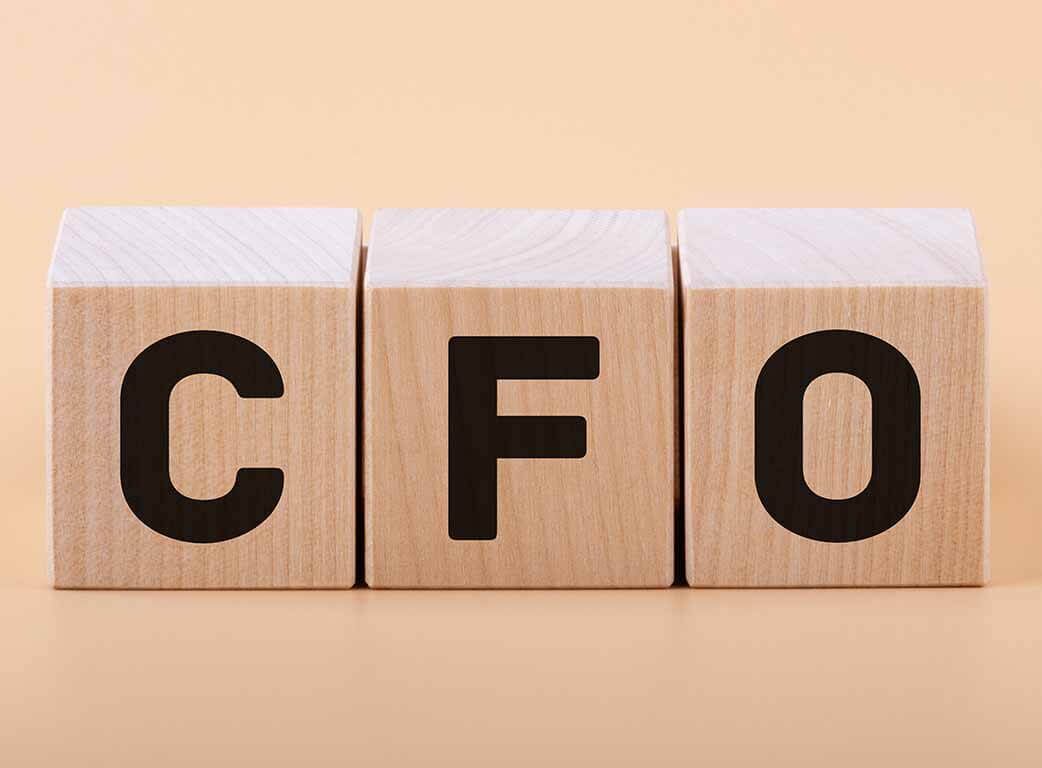 Virtual CFO
Develop your business with futuristic technology and high expertise with our outsourced CFO services. We deliver an array of services from CFO advisory, accounting, and much more. Our solutions are tailor-made and...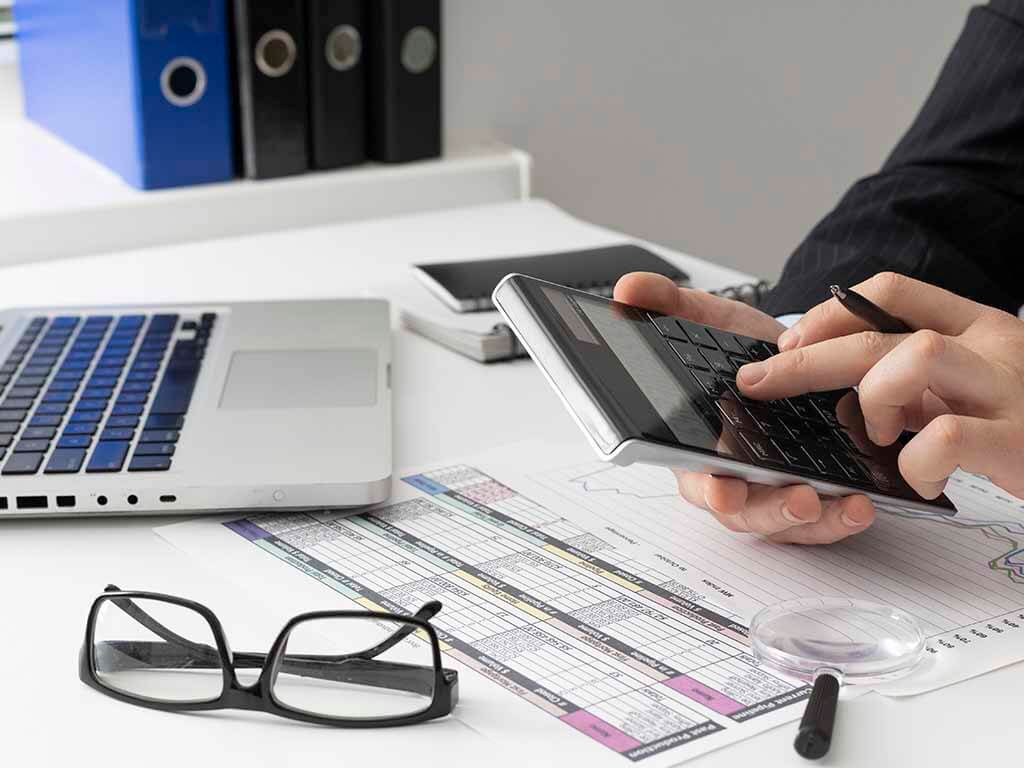 Payroll Services
Process your payroll with the known experts, make on-time payments to your employees, and say goodbye to all your payroll woes...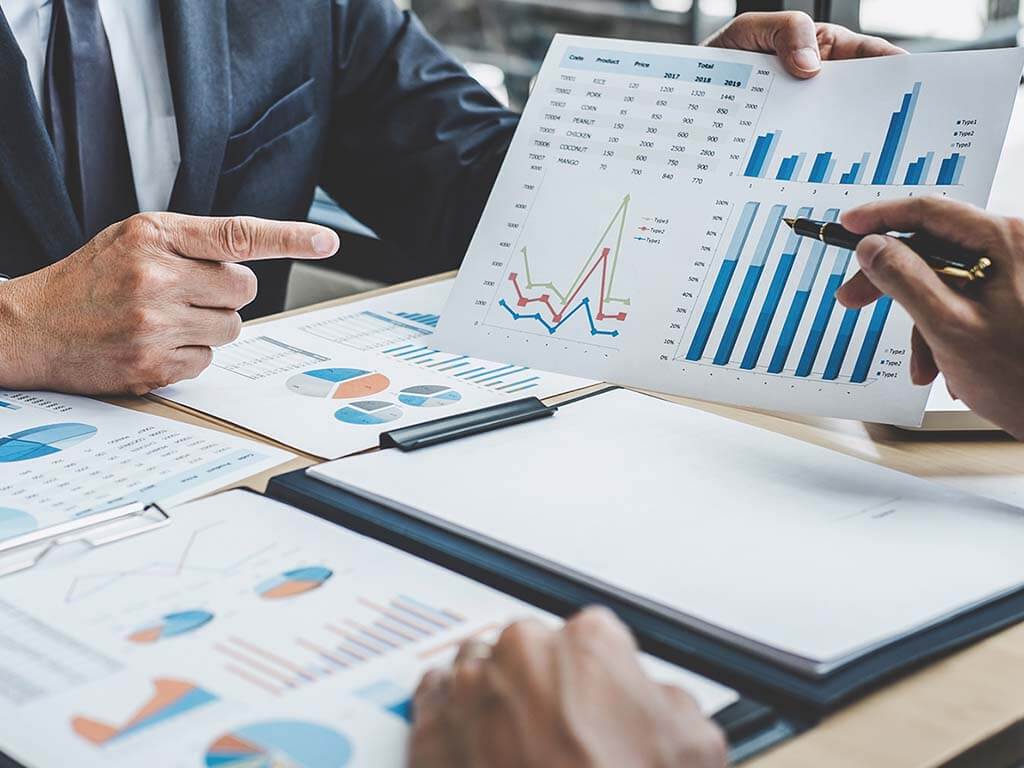 Reporting and Planning
Timely and precise accounting records are essential for any successful business. Your financial records are your image in the market. Any vendor would tempt to work with you if you have good planning and reporting data available...
Back Office / Admin
Back-office admin services - It is well known that outsourcing your administration work can save you a lot of time and human resource which can be invested in focusing on growth of business. It gives you a better track of your records...